Hartley Lifecare Cycle Challenge Photos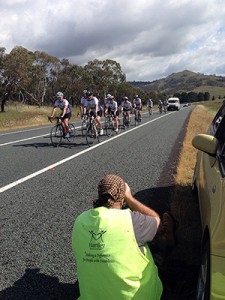 I support Hartley Lifecare by doing what I love – photographing their events.
Each November I venture out with over 200 cyclists, support crew, volunteer and families to raise funds for Hartley Lifecare.
Listed below is a link to Flickr albums, for this year and previous.
Please feel free to add your event photos to those albums for all to enjoy.
Please note that the photos for 2013 will be loaded during the week starting 25 November 2013.